Major Devon Trip In The Offing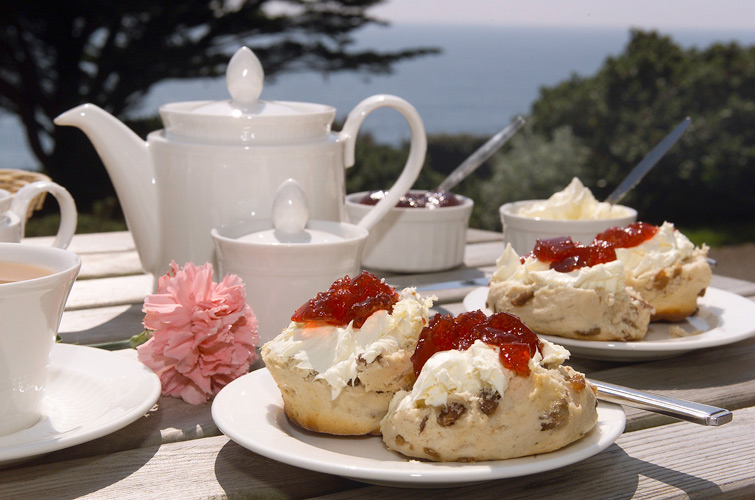 Up to 200 or more Devon fords coming shortly..........
02/09/2013
A family holiday in the beautiful county of Devon will give an opportunity to photograph a possible 200+ fords. 14 OS Maps are stickered and ready and the daily routes are in preparation.
Watch this space..............


Well 70 new South Devon fords have now been added, many new to the 'Wetroads' database too. A very busy week which took its toll on the Land Cruiser. Looking forward to the next visit to continue my quest in this beautiful county.